Welcome to our Irish Bar and Restaurant, with a friendly, casual, and easy atmosphere.
Just drop on by! Come and join us in the center of Hartsdale, NY.
We're located across the street from the Metro North Train Station. sss
Can't get in to enjoy your favourite dish, Don't worry we are now partnered with UBER EATS
simply click the link to order https://www.ubereats.com/stores/77ebde85-01de-424e-9ef2-0915b4ef5e7e/
Stop by to watch the GAA and enjoy our tradional irish breakfast with our famous pint of guinness!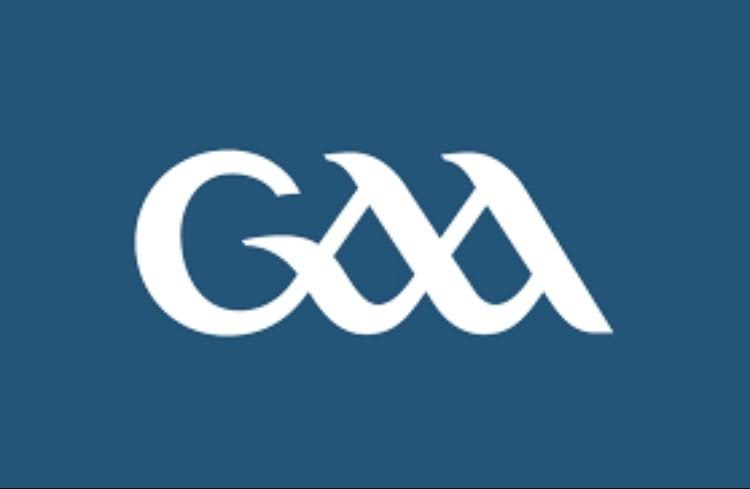 Showing all live GAA games
Here at the irish bank we show all live games !!!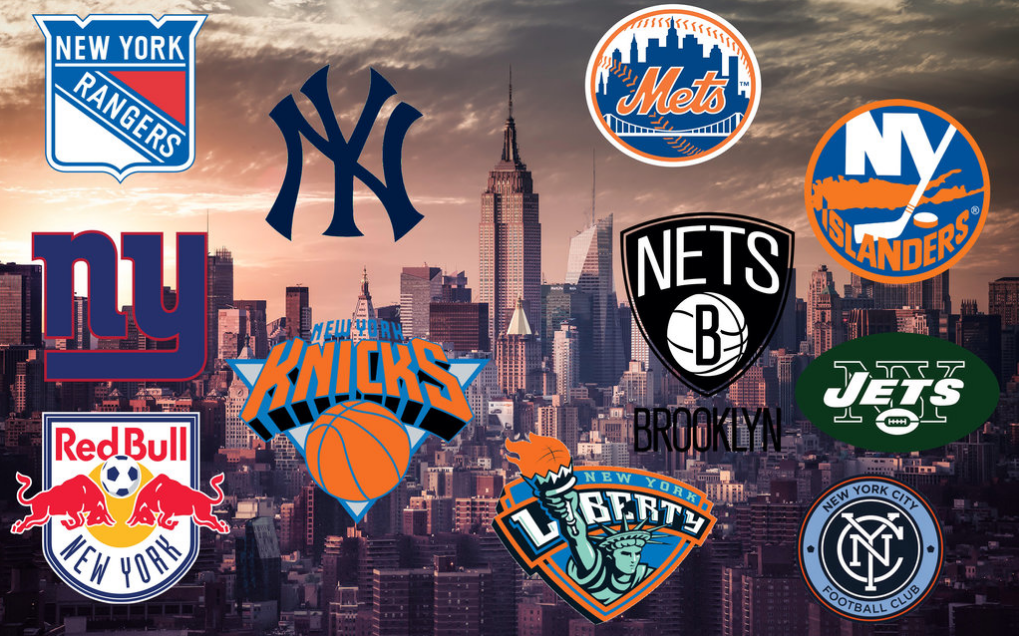 Catch every premier league game only at the irish bank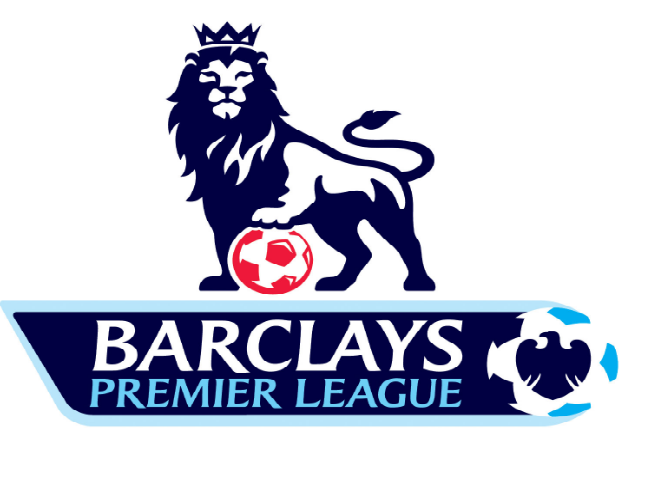 Book your Work / Office Party with us today
Click on events, fill out the info and one of
our team members will get back to you soon.
Sláinte!